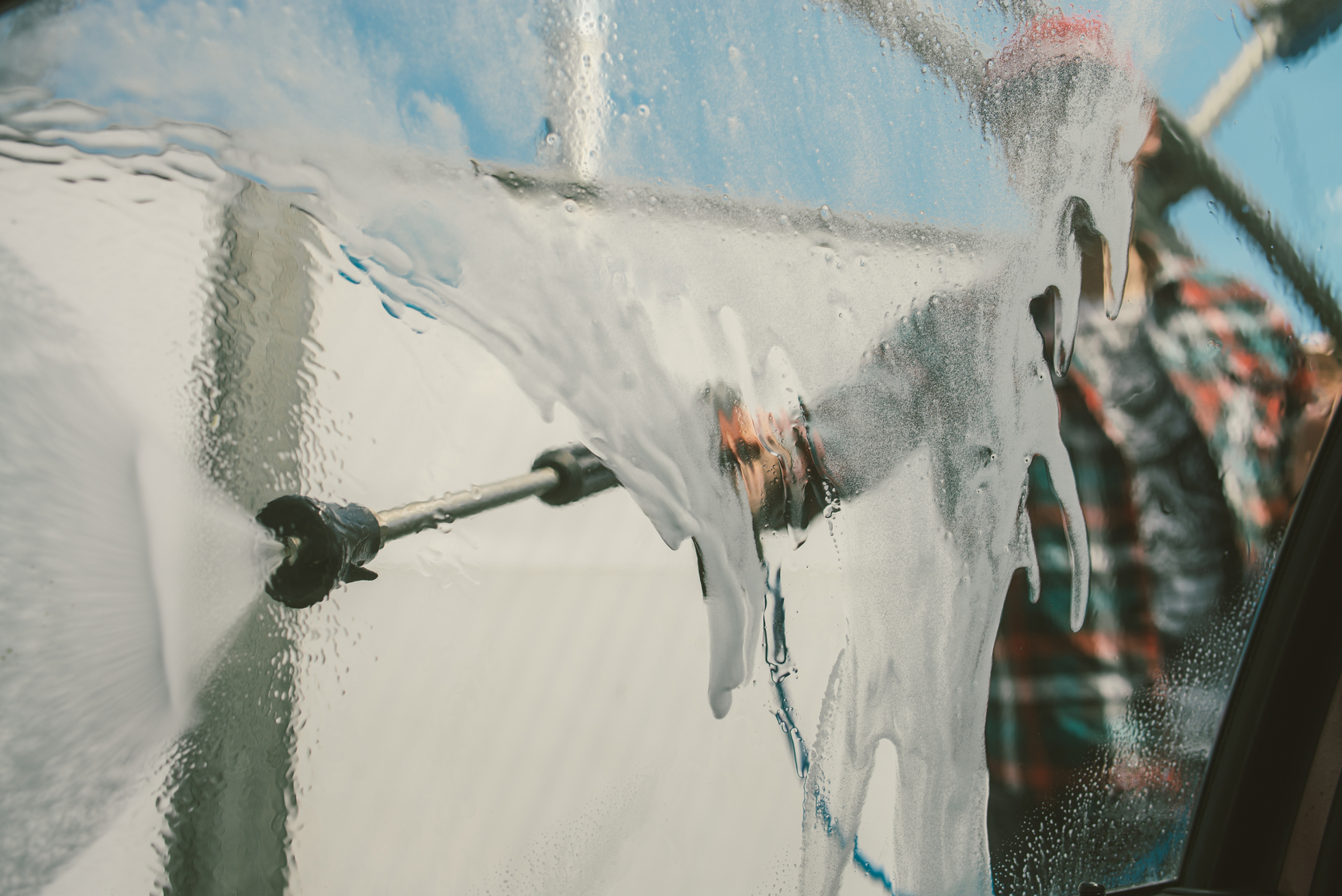 Video
The #1
car wash and auto detailing service in the world!

Full 1
Become a member to access exclusive special offers
Full 1
View Our Current Car Wash and Detailing Packages Online
Full 1
---
Hand Car Wash
Lucky 7
+
Wheel Brite Degreaser
Total Vehicle Protectant
Soft & Hard Surface Disinfectant
Plastics & Vinyl Dressing
Complementary Air Freshener
Trunk Vacuumed
Includes our most comprehensive products!
Beginner's Luck
+
Triple Foam Wax
Dash & Console Dressing
High Gloss Tire Shine
Door Jambs Wiped Down
Trunk Vacuumed
Our Most Popular Package!
High Pressure Pre-rinse
Dual Action Cleanser
Spot Free Rinse
Dash Wipe Down
Soft Towel Dry
Glass Cleaned
Interior Vacuum
Full Details
All detail packages include a Jackpot wash package.
Add-ons
2630 Sunridge Heights Pkwy
Henderson, Nevada 89052
P: (702) 737-WASH